NOTE: This action is NOT for professional print. The best results are for images of 1000 – 1500px
Embroidery and Stitching Creator
Contains 18 Photoshop actions and 6 bonus actions to help you with the creation process. This pack will allow you to create realistic embroidery, sewing and stitching effects out of any text, shape, raster.
The embroidery effects can easily be modified and customized after the action is ended. You can pick the color, fabric texture(leather, jeans, linen). And you can use one of the +40 stitch brushes included in this pack.
I have also added a PSD bonus file containing a vector needle that you can use in your designs. The PSD also includes some samples made with the actions.
The end result has the layers intact so that you can customize and edit the effect as you will see in the customization section.
==== WORKS WITH ANY PHOTOSHOP CS and CC LANGUAGE VERSION ====
PACKAGE DETAILS:
Embroidery and Stitching Photoshop Creation Kit by psddude
Tested and working with Photoshop CS, all language versions (not tested for CC 2019)

Requirements: RGB color, 8 bit, 72 DPI recommended

Easy to Edit and Customize

Fully customizable

Little Photoshop Skills Required

created by PSDDude
FREE TEXTURES from Textures4Photoshop
=============== GREAT VALUE FOR MONEY ===============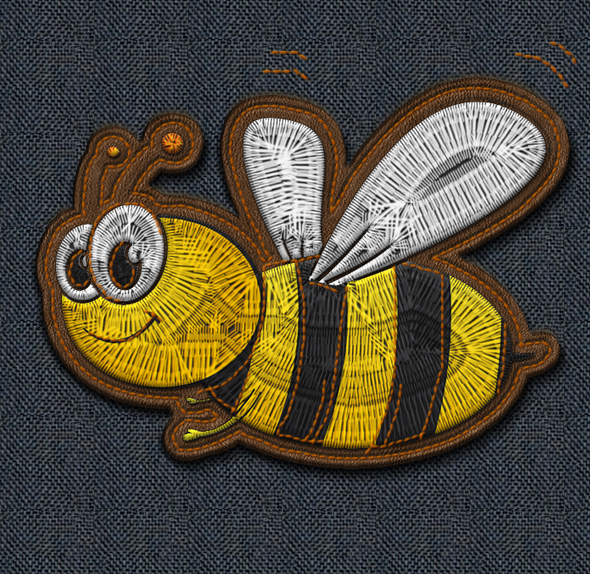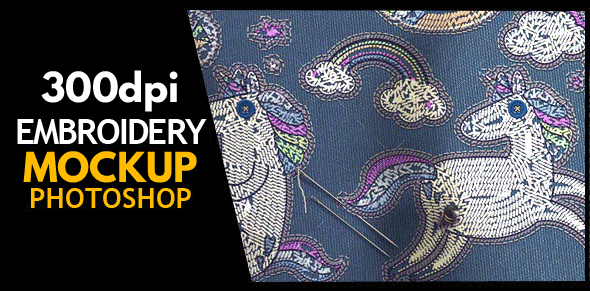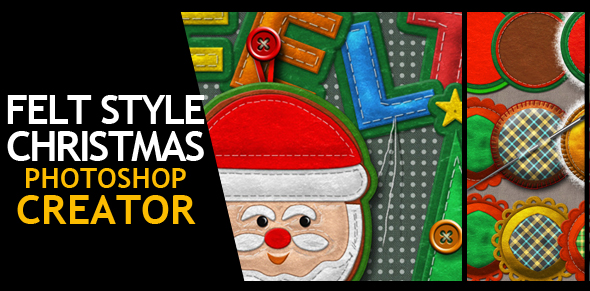 NEW! CROSS-STITCH at 300 DPI print ready (mockup + PS action)